Located in Balboa Park, San Diego's Japanese Friendship Garden is a powerful symbol of the special relationship that exists between this fantastic Southern California city and the wonderful people of Japan. The Japanese Friendship Garden is divided up into an Upper Garden and a Lower Garden, and all throughout the attraction you'll find peaceful paths, exquisite plants, koi ponds, rock gardens, historic sculptures, and more. It's a splendid place to spend an afternoon in the outdoors.
Save on your visit to the Japanese Friendship Garden!
Japanese Friendship Garden is included on the Go San Diego Pass. Save an additional 10% on the Go City Pass with Coupon Code: CMGOCITY10 The discount stacks on top the current sale prices! Promo expires on March 31st.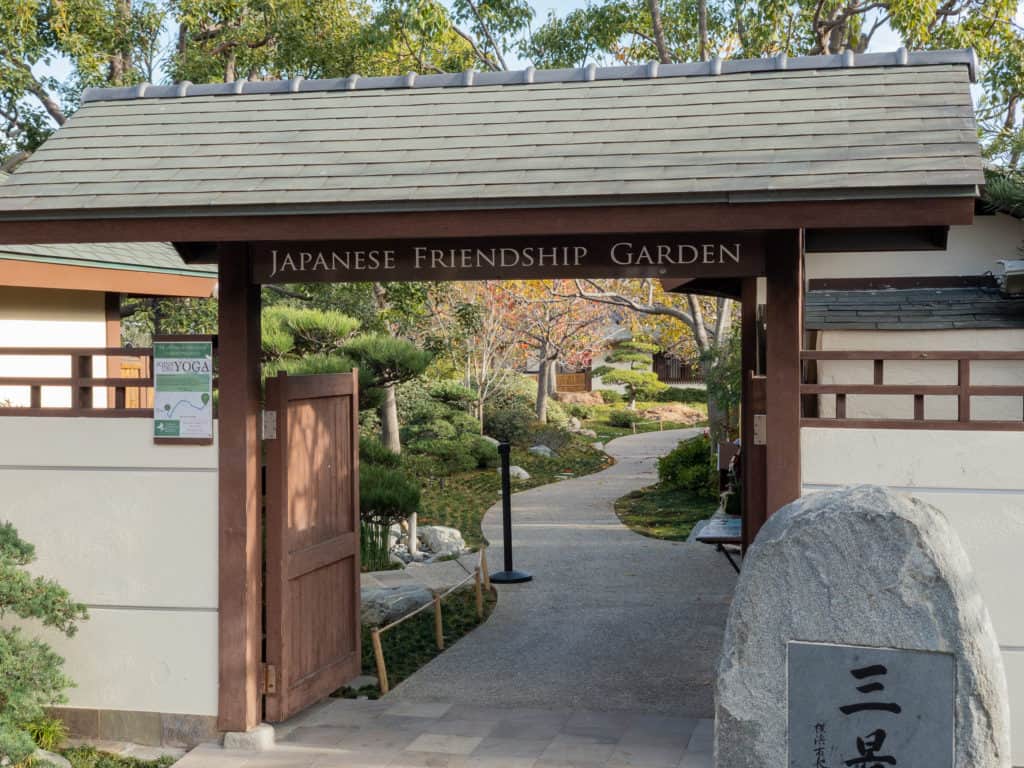 Japanese Friendship Garden History
In many ways, the Japanese Friendship Garden is yet another San Diego-area attraction that owes its existence to the legacy of the 1915 Panama-California Exposition. A small tea house and Japanese garden were constructed in Balboa Park as part of the festivities for this special event. They were so popular with the public that they survived the end of the exposition in 1917 and operated for roughly 30 more years.
For much of the remainder of the twentieth century, San Diego residents dreamed of establishing another Japanese garden. Their dreams become reality in 1991, when the modern Japanese Friendship Garden was opened. The garden would be added to extensively in 1999 and 2015, and today it stands as a symbol of the deep bond between San Diego and its sister city, Yokohama.
What's at the Japanese Friendship Garden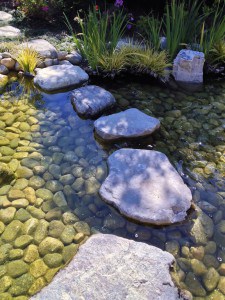 The garden's entrance stone spells out the design of the space the second you cross its threshold. Inscribed with the words San-Kei-En, which translates to "Three-Scene Garden," the Japanese Friendship Garden emphasizes three spheres of life: water, plants, and mountains. The water component here is conveyed throughout by the garden's peaceful streams and ponds, many of which may be crossed at elegant bridges or passable via smooth stepping stones. Don't forget to keep an eye out for the massive colorful koi and numerous cheerful ducks that populate these bodies of water!
The core of the Japanese Friendship Garden's plant life is an assortment of beautiful fauna native to San Diego and Japan. These include azaleas, magnolias, camellias, wisteria, and of course, cherry blossoms. Depending on the time of year you visit, different species will be in bloom, but regardless of the season, the garden's many colors and scents are sure to delight.
There are plentiful additional highlights to be explored throughout the Japanese Friendship Garden. The bonsai collection here is second to none, and the dry stone garden is a pleasant place for quiet contemplation. There are several prominent examples of sculpture situated throughout the site's dozen acres, too. Yukidoro is a bronze lantern that symbolizes the "light of friendship" that exists between Yokohama and San Diego, while Kannon Bosatusu is a bronze statue that weighs nearly 6,000 pounds and dates to the middle of the eighteenth century.
You can purchase a souvenir to remember your visit to the Japanese Friendship Garden by at the garden shop. There they sell a variety of apparel, accessories, kitchenware, tote bags, postcards, and more. A perennial favorite item is the plush koi stuffed animal, which makes for a charming and cheerful memento of time spent in the serenity of this lovely attraction.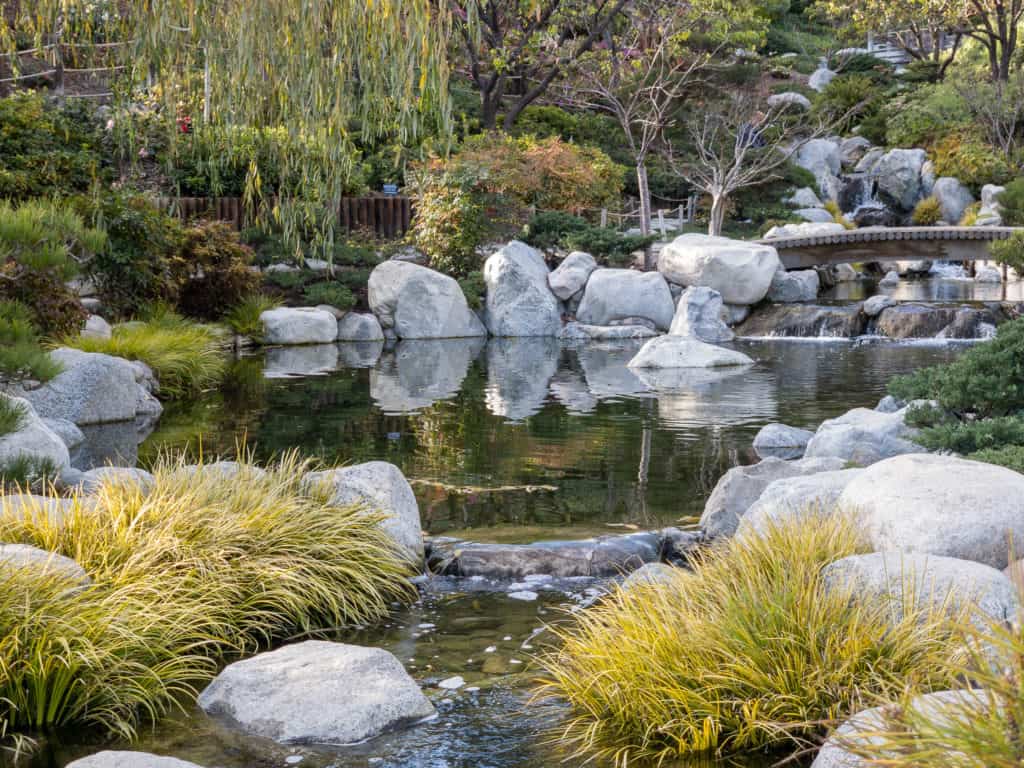 Tips for Visiting the Japanese Friendship Garden
If you are seeing other sights while in San Diego you can save some money if by getting a Go San Diego Pass. The Japanese Friendship Garden is included as are many other great San Diego Attractions.
The Japanese Friendship Garden has its own app available for download to your smartphone. This app comes fully loaded with plant maps, self-guided tours, a calendar of events, and is available in multiple languages. Best of all, it's free!
The Japanese Friendship Garden strongly suggests you purchase your tickets online in advance of your visit. Admission prices are subject to change, but there are usually different price tiers for everyone from adults to seniors to students and members of the military. Children under the ages of six years old are admitted free of charge.
Private tours of the Japanese Friendship Garden are available. Better yet, they're available at no extra charge beyond the cost of your general admission ticket. They typically run anywhere between 45 and 90 minutes, are limited to no more than 10 individuals, and must be booked at least one week prior to your visit.
By its very nature, the Japanese Friendship Garden is a terrific spot for snapping photographs of you and your loved ones. You'll be spoiled for opportunities here, but keep in mind that a favorite selfie location is the Maple Bridge. Its gentle waterfall provides a lovely backdrop for any pictures you might want to take.