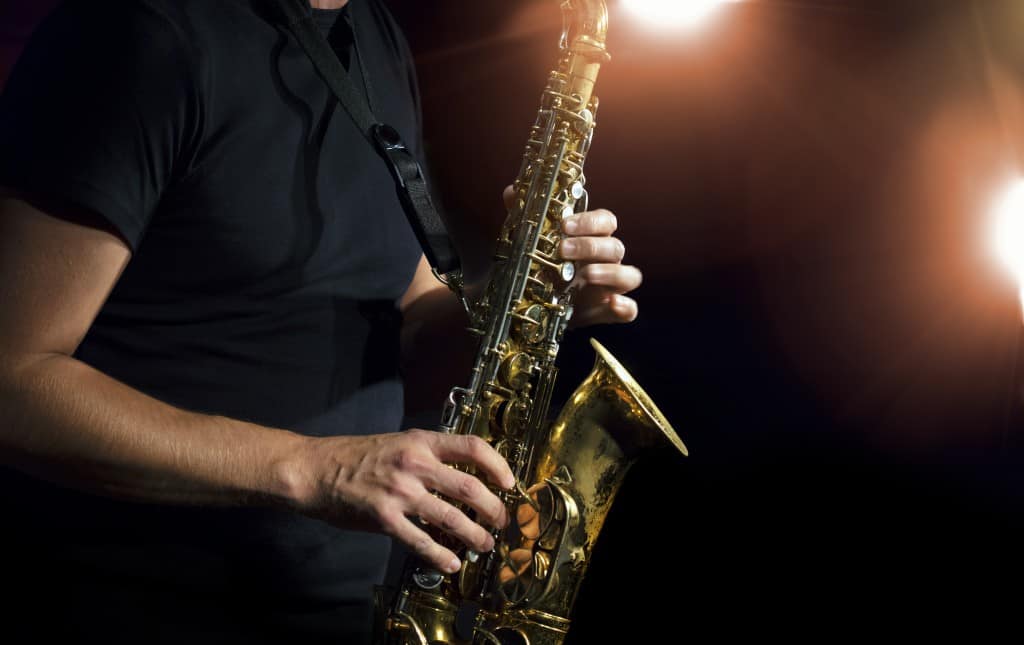 San Diego's annual Jazz fest will be celebrating its 35th year this fall. A favorite of festivalgoers from around the globe, it has been hailed as the crown jewel of jazz festivals, featuring fantastic jazz performances and a diverse blend of talented musicians from all around the globe.
This festival, held over Thanksgiving weekend, offers a little something for everyone, from traditional jazz and ragtime to swing, dixieland and rockabilly styles. One reason this local festival boasts such an incredible vibe is due to its location: the Town & Country Resort and Convention Center in Mission Valley. Festivalgoers can soak in the sounds in the larger concert halls with double dance floors or relax in an intimate setting in one of the smaller and cozier listening rooms.
A wide spectrum of artists and bands are featured at Jazz Fest. High Society's six-member group will open the festival, playing charming fresh twists on a variety of styles and arrangements. Also kicking things off on Wednesday: The Dave Bennett Quartet. From Detroit, this versatile group showcases vocal talents, a rockabilly guitar and modern flares on old classics. Also happening: a Swing Extravaganza with the Gypsy Jazz and Indie Rock inspired Red Skunk band, plus the upbeat sounds of Graystone Monarchs and the fresh, exciting trio, Sweethearts of Swing. The Euphoria Brass Band of San Diego will serve up a mix of old school New Orleans street sounds with a funky edge and bold sounds.
The talented young musicians of the Mission Bay High School Preservationists, one of the nation's premier traditional youth jazz bands, will also contribute and inspire with a diverse blend of sounds, both old and new. In addition to wonderfully diverse sounds, dance demos by the Swing FX Dance Team will add movement and fun, while Georgia and Hal Myers will also be offering some great dance classes to go along with the melodies. On Sunday, The Night Blooming Jazzmen of Claremont will wrap things up with some lovely Gospel music.
Of course that's not all. There are over 30 artists/bands in total and a wide range of tunes to be heard!
The Live Music Schedule is as follows:
Wednesday, November 26th: 7-11 PM
Thursday, November 27th: 7-11 PM
Friday, November 28th: 10 AM-11 PM
Saturday, November 29th: 9 AM-11 PM
Sunday, November 30th: 8 AM-5 PM
Ticket Prices:
Wednesday: $15
Thursday: $20
Friday: $45
After 6pm on Friday or Saturday: $25
Saturday: $45
Sunday: $25
Multi-day ticket prices range from $95-$105.
Kids 12 and under are free.
Active Duty Military are also admitted for free with proper ID.
For more information:
500 Hotel Cir. North
San Diego, CA 92108
619.297.5277
http://www.sdjazzfest.org